Higee Tech Co., Ltd.
Taiwan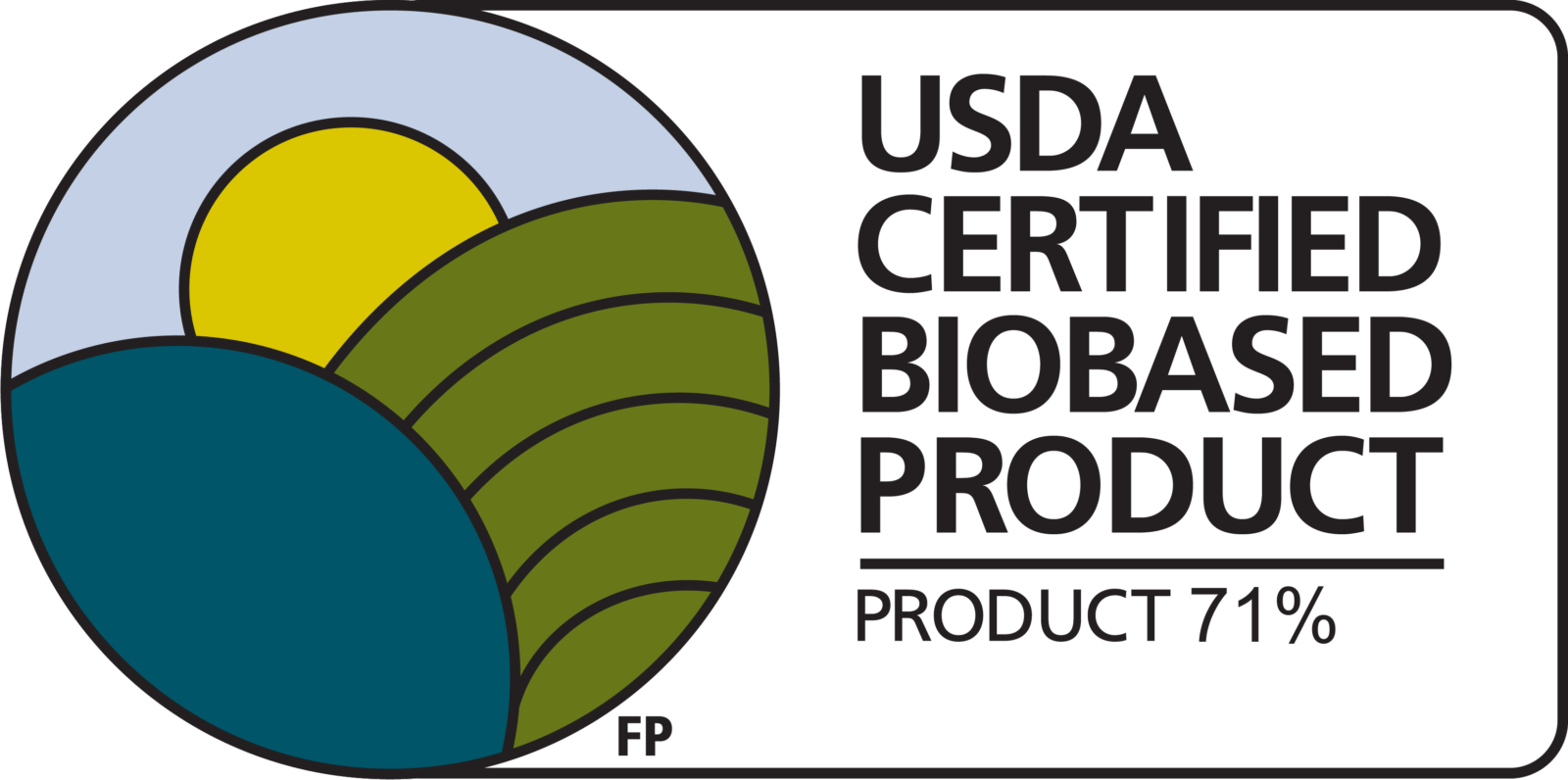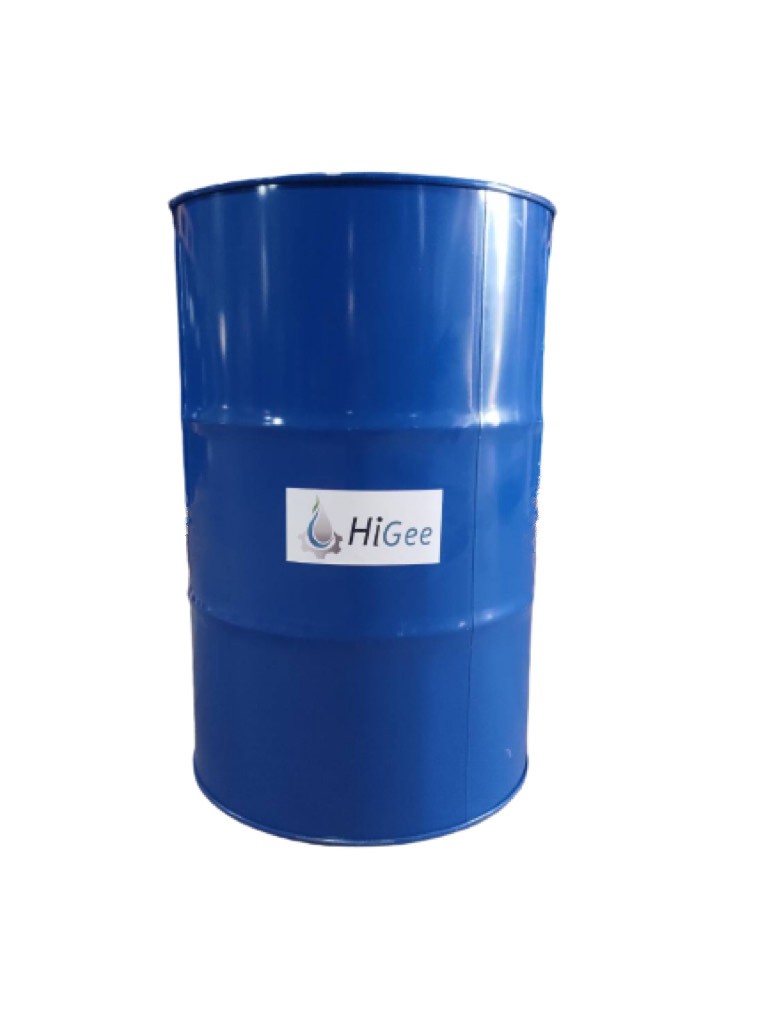 Bio-Based Metalworking Fluids (MWF)
Water soluble bio-cutting fluid with polarity and lubricity excellently can dramatically increase the production yield rate, and improve the rust preventive significantly on the metal surface compares to mineral oil and also can lower the cost.

We develop own biomass formulations. It possesses waste effluent recycling technology. It is not only about the cost but also put emphasis on the environmental pollution. By the circular economy, the waste effluent recycling technology makes zero pollution and can be an advantage for bio-metal working oil. The biomass formulation can be customized to meet customer's needs.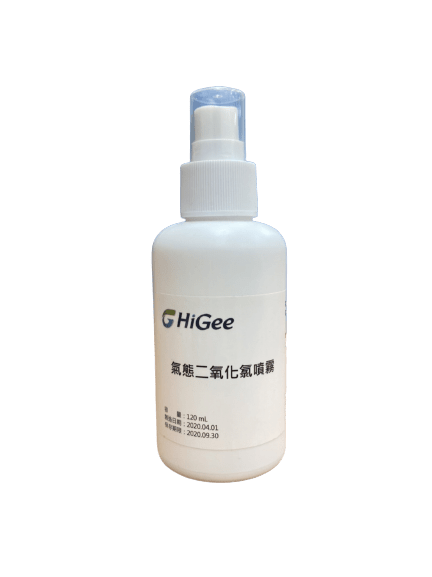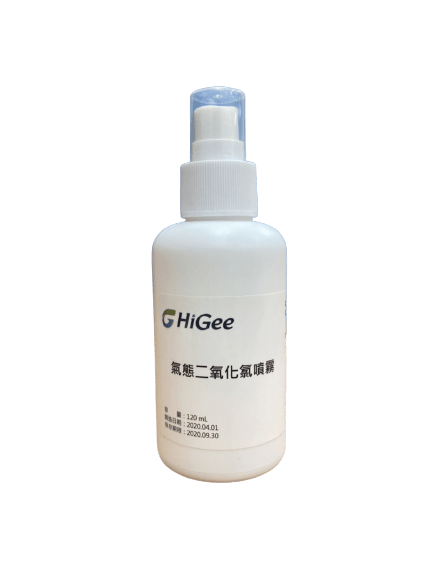 Environmental disinfection, an anti-epidemic green product.
Chlorine dioxide, an oxidation of bactericide, which its oxidation can damage the enzyme on the virus bacterial cell membrane, resulting in bacteria killed. It is effective to bacteria, viruses, mold, fungi and algae. Highly efficient, rapid bactericidal effect, dioxide-efficient, safe, odorless, non-toxic and stable.
Higee Tech derived from the industry-academia innovation at National Taipei University of Technology. Solves the pain points when metal working facing .Provides metalworking oil with high lubricity and high thermal conductivity. Helps the biomedicine, aerospace, 3C and other industries. Improve the yield of tool machine production and extend the service life of cutting tools. With products research and development, solves the problems from the customer by professional team, provides service integration. And advocates biomass cutting oil reduces consumption, and also establish a health working environment. To maximize the benefits for customers and to make sustainable development of society.